Your way to us
Hiking and vacationing in the Alps require a good knowledge of the landscapes, the people, the right hotels and the right offers.
Our team of the "Wanderhotels" knows each house from personal experience and discussions with the hoteliers. If you have special requests or need information about one of the member hotels, please contact us. We look forward to every contact with our guests and are happy to provide information.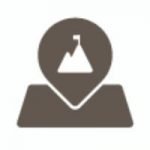 The team of the "Wanderhotels" wishes you a wonderful holiday in the mountains.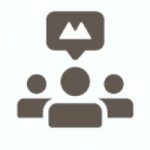 You can reach our service office
Monday till Thursday
8am to 5pm
Friday
8am to 1pm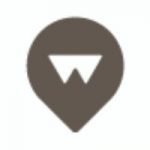 Tourismusverein Wanderhotels in Europa e.V.
A-9900 Lienz
Südtiroler Platz 2/3. Stock
T +43 4852 64611
info@wanderhotels.com